KMC Gas Ltd is Maidstones Number 1 Boiler Service Company
Hi, I'm Kevin.
I am a Central Heating Engineer and have been in the trade for 17 Years.  I have a vast amount of experience in the Plumbing and Heating Industry, completing an apprenticeship straight from school, working with a small family-run business to the largest Boiler Manufacturer in Europe, as a Technical Advisor.  I cover Maidstone and the local area, mainly for Boiler Servicing and Boiler Repairs.  I am a Gas Safe Registered Engineer and I'm also qualified to work most gas appliances as well as Unvented Hot Water systems.  Please note I do NOT carry out LPG work.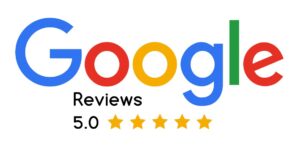 136 Reviews On Google
I previously held a total of 210 reviews on Checkatrade and a rating of 9.98 in a year and a half. I have since left Checkatrade as it became poor value for money,  It's easy to see why KMC Gas should be your first choice for boiler servicing and boiler repairs in Maidstone. Google reviews currently total 136 and rated 5 Star. This is mostly for carrying out Boiler Services and Repairs in the Maidstone Area. As well as the reviews mentioned above KMC Gas has an additional 69 on this website.
Boiler Repairs In Maidstone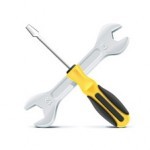 Find out why KMC Gas is a Boiler Repair specialist.  Since the beginning of my career I have worked on all makes and models of Boiler as Breakdown and Servicing Engineer often being the person called in when other companies have failed to repair the boiler.
Boiler Servicing in Maidstone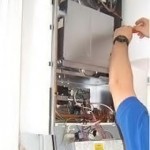 Find out the benefits of having a regular annual boiler service.  Helping reliability for your Central Heating Boiler.  Spotting problems as they begin and before a small issue can turn into a major boiler repair in Maidstone.  If your boiler is in warranty it will require an Annual Boiler Service.  The most important benefit of having a service is for safety. KMC Gas carries out a 24 point safety inspection which includes testing for gas leaks.
Powerflushing In Maidstone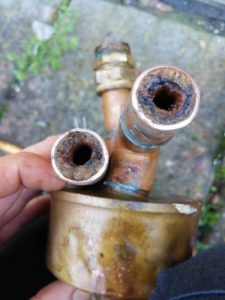 Find out how KMC Gas can bring your sludged up Central Heating System back to life with an efficiency restoring Power Flush.  This page includes the common symptoms of a Central Heating System that requires a Powerflush as well as more information
Landlord Gas Safety Inspections In Maidstone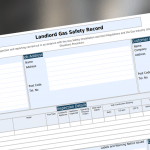 Find out how KMC Gas makes your life as a Landlord easier with arranging access to carry out the Gas Safety Inspection to sending out an annual reminder so you never have to worry about missing the Gas Safety Inspection renewal date.
Vaillant Boiler Engineer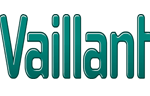 As mentioned above click here to find out more about my time at Vaillant as a Technical Advisor as well as more information on Vaillant Boiler Servicing and Vaillant Boiler repairs in Maidstone.
Gas Cooker Installation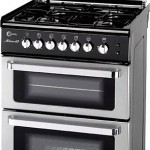 KMC Gas is Maidstone's premier Gas Cooker Installation Engineer.  Each Gas Cooker installed by KMC Gas is installed to current regulations and fully inspected to ensure the safety of the Gas cooker.  A Gas Safety Certificate will be presented to you after installation.